Phillip Maxwell
VICE PRESIDENT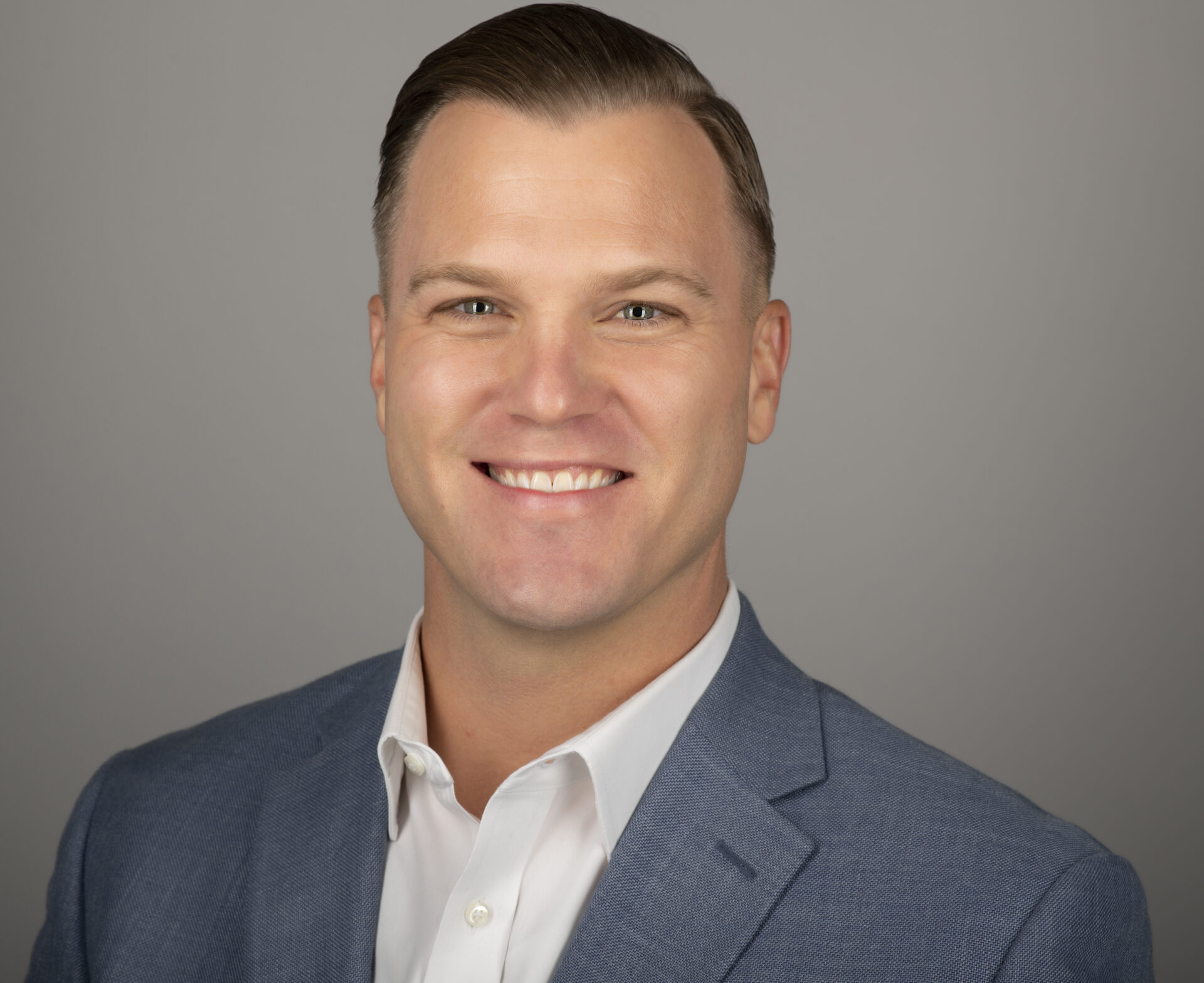 I see each individual person and opportunity as unique, valuable, and ultimately part of my own personal story.
Bio
Phillip Maxwell is a servant leader, superlative producer, and trustworthy client advocate with 10 years experience in the Commercial Real Estate industry. Attentive to each client, Phillip desires to thouroughly understand each objective, deliver the best solutions possible, while establishing long-term relationships. Phillip has worked with Fortune 500 companies and brokers all over the world to deliver strategic CRE / Global Workspace solutions. Phillip now relishes in the honor and commitment to serve his local community throughout Tarrant, Denton, and Colin Counties. As a resident of Keller, TX – Phillip specializes in these geographically-focused markets while providing a full-serviced approach to deliver the full myriad of Glacier Commercial solutions.
Phillip has been married to his best friend Joleen, for nearly a decade. They are grateful parents to 3 beautiful children, Lillian (2013), Colette (2016), and William (2019). They spend much of their free time on outdoor family adventures with friends/family. Phillip is an avid learner, reader, writer who is most inspired around his family and in nature. Phillip has founded a NFP – 'The Familyhood', volunteers for several other NFP's, and is actively engaged and contributing to various ministries across the DFW metroplex.
Phillip is an extremely responsive, personable, and professional commercial real estate agent willing to go the extra mile for his clients. He is exceptionally knowledgeable and remarkably familiar with the DFW commercial market. More importantly, he is not afraid to push himself away from the desk and get out and do groundwork for his clients! After having some failed attempts to secure a location for our new PJ's Coffee franchise with another national broker, Phillip quickly took charge and identified several properties in our area of interest that also met our rigid franchise criteria. When my wife and I first met with Phillip, we told him that we needed a "barracuda" of an agent that knows the area, our franchise brand and to help us find a property expeditiously. He did not disappoint us! We will be using him in our future expansion in the DFW area. My strongest recommendation!
Mark Null
Owner/Franchisee – PJ's Coffee – Northlake, TX
We have had the absolute best experience working with Phillip. In the past we have worked with many other commercial brokers for both buying and leasing our commercial properties, and Phillip has been by far the most responsive and communicative. I always feel like we are a priority, and I'm very comfortable with him negotiating all of our transactions because he is such an effective communicator.
Jasmine DiLucci, JD, CPA
Principal of DiLucci CPA Firm
Phillip was great to work with. From the start I could tell he wanted to find the right place for our organization. The best part about working with Phillip was communication. Anytime I had a question or concern he responded quickly. I'm thankful we had him to guide us through this process. I would 100% recommend Phillip to anyone I know.
Michael Gerald
Founding Pastor – The River Church
Phillip helped me find our site for our coffee business. He negotiated an amazing deal that has positioned our coffee shop to be successful from the start. He listens to your needs, educates along the process and is an excellent negotiator-so we were confident in our location. We will be using Phillip to find our next two sites!
Kimberly Stitzel, MS, RD
Owner/Franchisee – PJ's Coffee – Euless, TX
Our experience with Glacier Commercial Realty was fantastic. The people we worked with were patient and professional when dealing with our many questions and concerns. They also took the time to keep us updated on what was happening during the entire process of selling our property. Great overall experience.
Thanks again for all you put up with dealing with us!
Samantha and Tim Wilkening
Glacier Commercial has been a pleasure to work with on leasing our property. From start to finish, their communication has been excellent. We could not be more satisfied with their professionalism and the results they achieved.
Brian D. Goldstein
President
KingFisher Realty Partners, LLC
We knew very little about commercial real estate at the beginning of 2020. We spent a great deal of time reaching out to commercial real estate agents and companies but were generally overlooked or ignored because we weren't looking for a giant investment. We're a relatively new company and we're just getting started in commercial properties and we just needed guidance. We finally connected with Phillip and we immediately felt taken care of. He was always very responsive and helpful throughout the entire process from searching to signing. Phillip gave us the names of inspectors and lenders to make the process seamless. All our questions were answered and we found the perfect little spot for our growing company. We're very fortunate that Phillip took the time to help us expand. We're looking forward to calling him soon for our next investment and we'd recommend you do the same.
Aaron Metzger
Founder of Genius Digital Marketing and Head of Digital Marketing at The Matchbox Studio
Phillip helped our punchy little startup secure office space in Southlake. He was great to work with: personable, knowledgeable, and responsive. Good guy all around. Highly recommend!
Matthew Edwards
Founding Partner and CEO/CIO at Dalpha Capital Management
Professional Organizations/Activities
Texas Real Estate License
North Texas Commercial Association of Realtors (NTCAR)
National Association of Realtors (NAR), Texas Association of Realtors (TAR)
Commissioner for the City of Keller, Planning & Zoning Commission
Member of The Greater Keller, Metroport, Grapevine & Southlake Chambers of Commerce
LSU Lettermen Club
Education and Designations
B.A. General Business, Louisiana State University
LSU Football Team Member & Letterman 2001-2004
Member of 2003 BCS National Championship & SEC Championship Team
Member of 2001 SEC Championship Team
Member of the 2001 Nation's #1 Recruiting Class for Coach Nick Saban