Phillip Maxwell
VICE PRESIDENT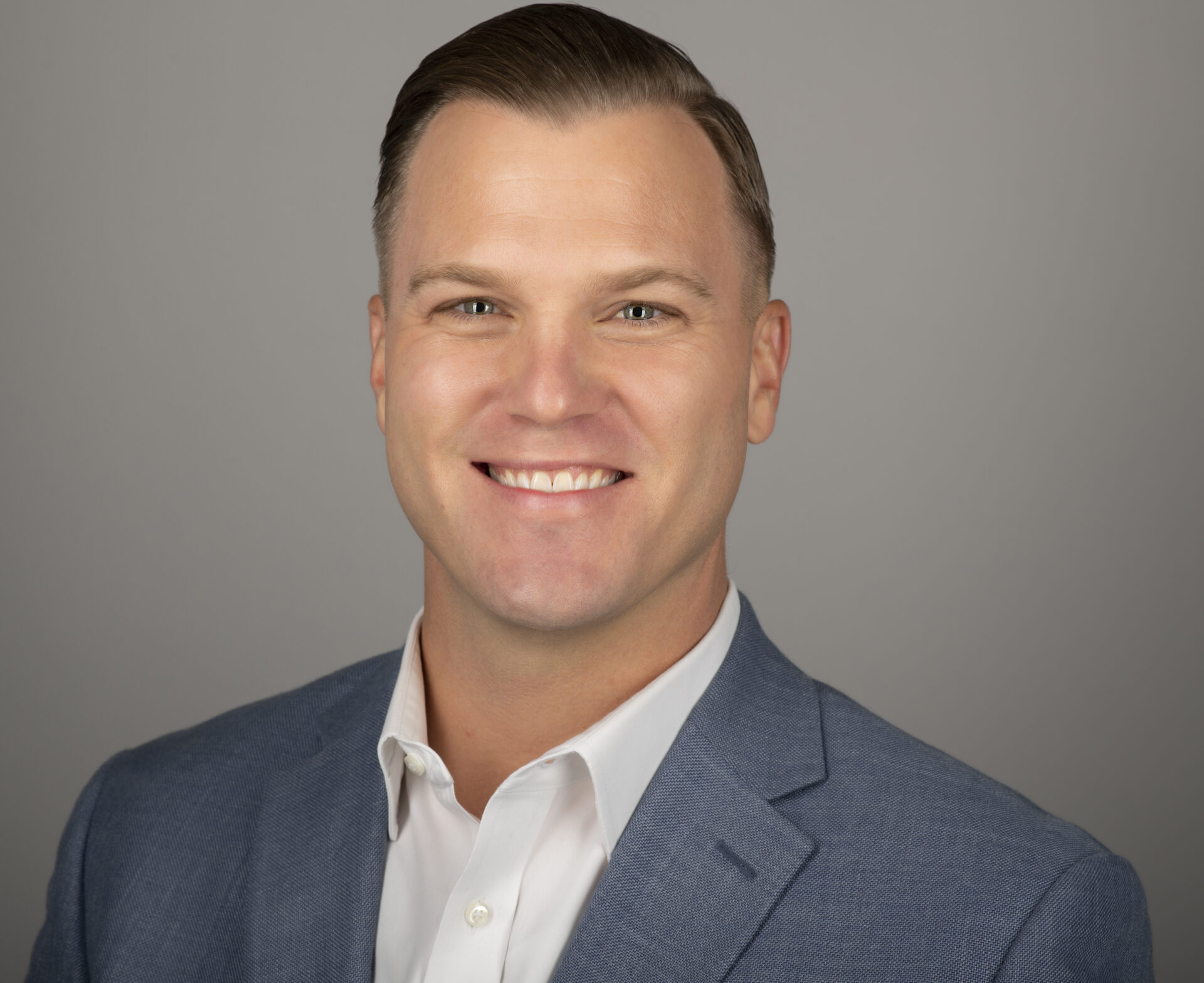 I see each individual person and opportunity as unique, valuable, and ultimately part of my own personal story.
Bio
Phillip Maxwell is a servant leader, superlative producer, and trustworthy client advocate with 10 years experience in the Commercial Real Estate industry. Attentive to each client, Phillip desires to thouroughly understand each objective, deliver the best solutions possible, while establishing long-term relationships. Phillip has worked with Fortune 500 companies and brokers all over the world to deliver strategic CRE / Global Workspace solutions. Phillip now relishes in the honor and commitment to serve his local community throughout Tarrant, Denton, and Colin Counties. As a resident of Keller, TX – Phillip specializes in these geographically-focused markets while providing a full-serviced approach to deliver the full myriad of Glacier Commercial solutions.
Phillip has been married to his best friend Joleen, for nearly a decade. They are grateful parents to 3 beautiful children, Lillian (2013), Colette (2016), and William (2019). They spend much of their free time on outdoor family adventures with friends/family. Phillip is an avid learner, reader, writer who is most inspired around his family and in nature. Phillip has founded a NFP – 'The Familyhood', volunteers for several other NFP's, and is actively engaged and contributing to various ministries across the DFW metroplex.
Glacier Commercial has been a pleasure to work with on leasing our property. From start to finish, their communication has been excellent. We could not be more satisfied with their professionalism and the results they achieved.
Brian D. Goldstein
President
KingFisher Realty Partners, LLC
Our experience with Glacier Commercial Realty was fantastic. The people we worked with were patient and professional when dealing with our many questions and concerns. They also took the time to keep us updated on what was happening during the entire process of selling our property. Great overall experience.
Thanks again for all you put up with dealing with us!
Samantha and Tim Wilkening
Professional Organizations/Activities
Texas Real Estate License
North Texas Commercial Association of Realtors (NTCAR)
National Association of Realtors (NAR), Texas Association of Realtors (TAR)
Commissioner for the City of Keller, Planning & Zoning Commission
Member of The Greater Keller, Metroport, Grapevine & Southlake Chambers of Commerce
LSU Lettermen Club
Education and Designations
B.A. General Business, Louisiana State University
LSU Football Team Member & Letterman 2001-2004
Member of 2003 BCS National Championship & SEC Championship Team
Member of 2001 SEC Championship Team
Member of the 2001 Nation's #1 Recruiting Class for Coach Nick Saban