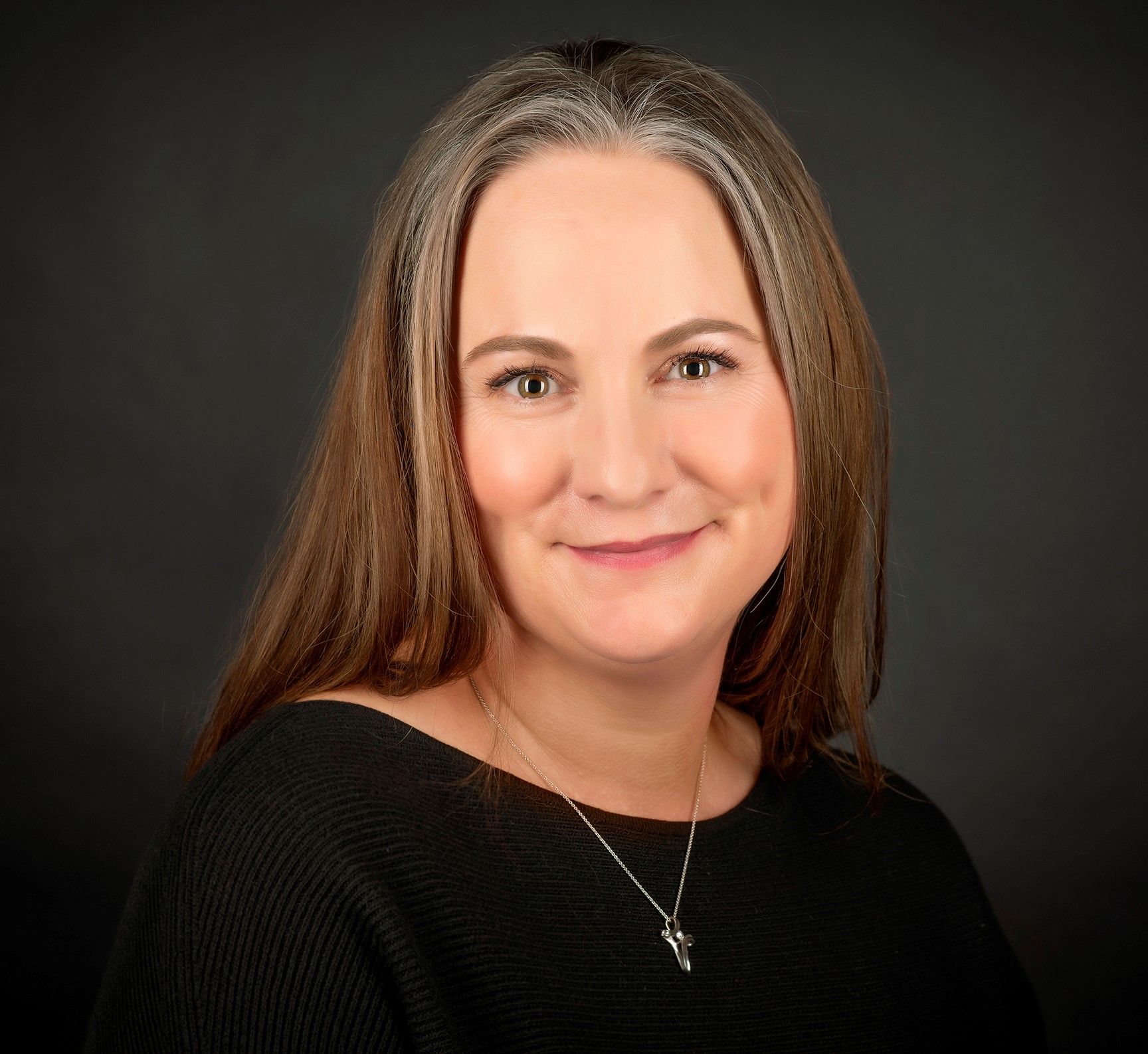 Service is not what you do, but who you are. It's a way of living that you need to bring to everything you do. Service to others leads to greatness.
Bio
Larah joined Glacier in March of 2012. Besides handling all administrative affairs, Larah specializes in Tenant Representation and assists the Glacier agents in all aspects of their real estate transactions. Prior to joining Glacier, Larah worked as an office manager/accounts receivable in various industries.
Larah is a graduate of LSU Shreveport, and a member of both the National Association of Realtors and the North Texas Commercial Association of Realtors.
If there is no LSU football on, Larah is usually reading, spending time with her husband Ben, playing outside with her furbabies, or attending services at Bent Tree Bible Fellowship.
Finding the perfect space for our business in Irving turned out to be much more difficult than I expected. Only with the help of your office, especially Larah Tate, were we able to find our new home. Larah did an amazing job taking us through the process, viewing available locations and negotiating our final contract. She was always quick to respond to a call or email and was always pleasant to talk to. Please feel free to use us as a reference since I will always be happy to sing the praises of Glacier Commercial.
Vincent Scandura
President
@WORK Personnel Services Dallas